When it comes to the kitchen, two common sources of accidents are ovens and BBQ grills. These appliances, while convenient for cooking delicious meals, can sometimes lead to unexpected mishaps. That's where home insurance comes into play. Understanding how home insurance claims work for oven and BBQ accidents can help homeowners navigate the process smoothly and ensure they receive the coverage they deserve.
Home insurance is designed to protect homeowners from financial losses due to unexpected events. When it comes to oven and BBQ accidents, home insurance policies typically provide coverage under two main components: property damage and liability coverage.
If an accident occurs that results in damage to your oven or BBQ, damage coverage can help reimburse you for the cost of repairs or replacement. For example, if a faulty oven causes a fire that damages the appliance, nearby cabinets, and countertops, your home insurance policy can cover the costs associated with repairing or replacing those items.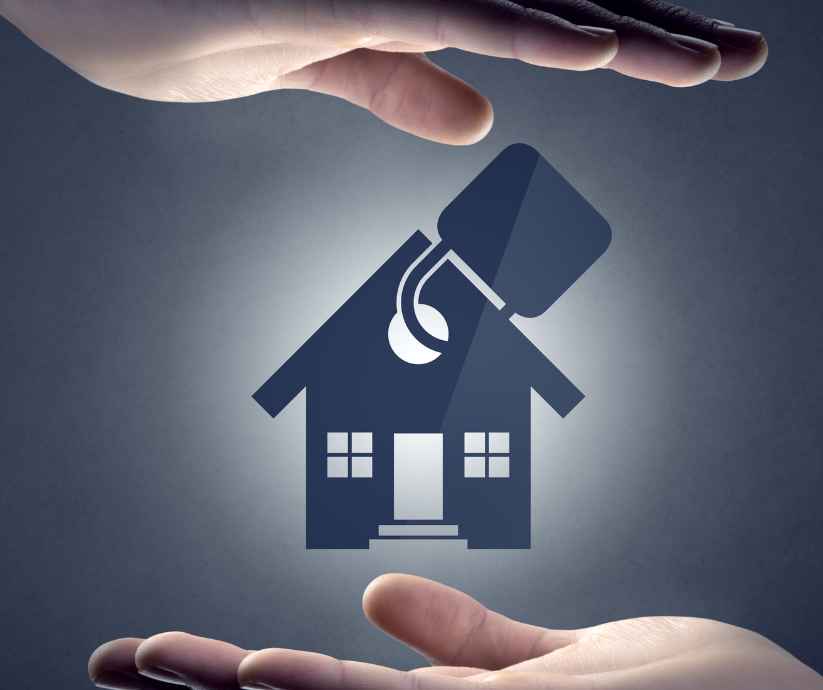 It's important to review your policy's limits and deductibles to understand the extent of the protection. Some policies may have exclusions or limitations, so be sure to read the fine print. Additionally, keep records of the accident, including photographs, receipts, and any relevant documentation, as this information will be crucial when filing a claim.
To make a successful claim for your coverage, it's important to notify your insurance company as soon as possible. They will guide you through the process and may ask for additional information, such as witness statements or accident reports. It's crucial to cooperate fully and provide all the necessary details to ensure a smooth and efficient claims process.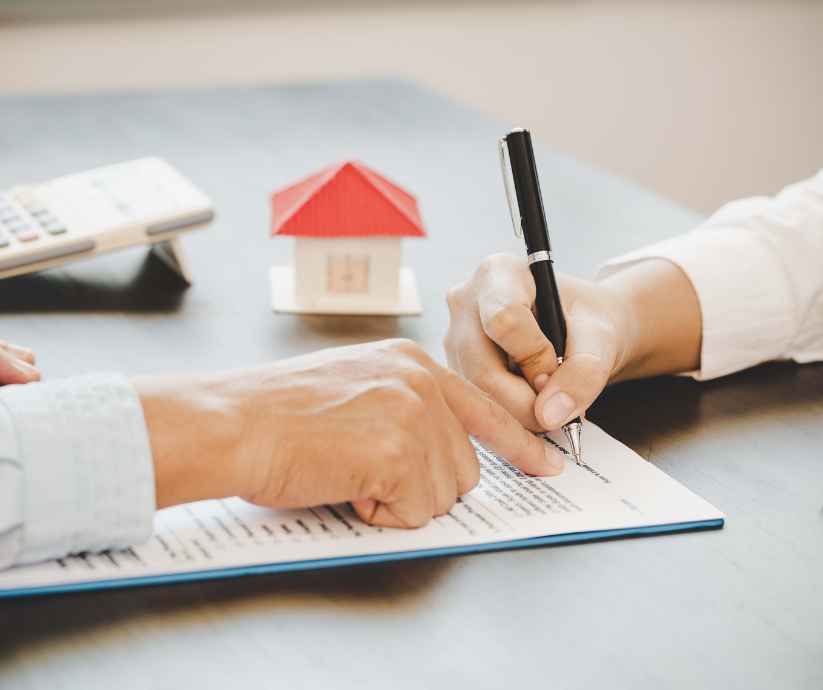 However, it's worth noting that home insurance policies typically do not cover accidents caused by negligence or intentional acts. For example, if an accident occurs due to the homeowner's failure to follow proper safety procedures or deliberate misuse of the appliances, the claim may be denied. It's essential to use your appliances responsibly and follow all safety guidelines to prevent accidents and potential claim denials.
When filing a claim for oven or BBQ accidents, there are a few key steps to keep in mind:
Contact your insurance company: Notify your insurance company promptly and provide them with all the necessary details regarding the accident.
Document the damage: Take photographs of the damaged appliances, as well as any other property affected by the accident. This documentation will serve as evidence during the claims process.
Keep records: Maintain records of any expenses related to the accident, such as repair bills or medical invoices. These records will support your claim and ensure you receive the appropriate reimbursement.
Cooperate fully: Respond promptly to any requests for information from your insurance company. Cooperating fully will expedite the claims process and help resolve any issues more efficiently.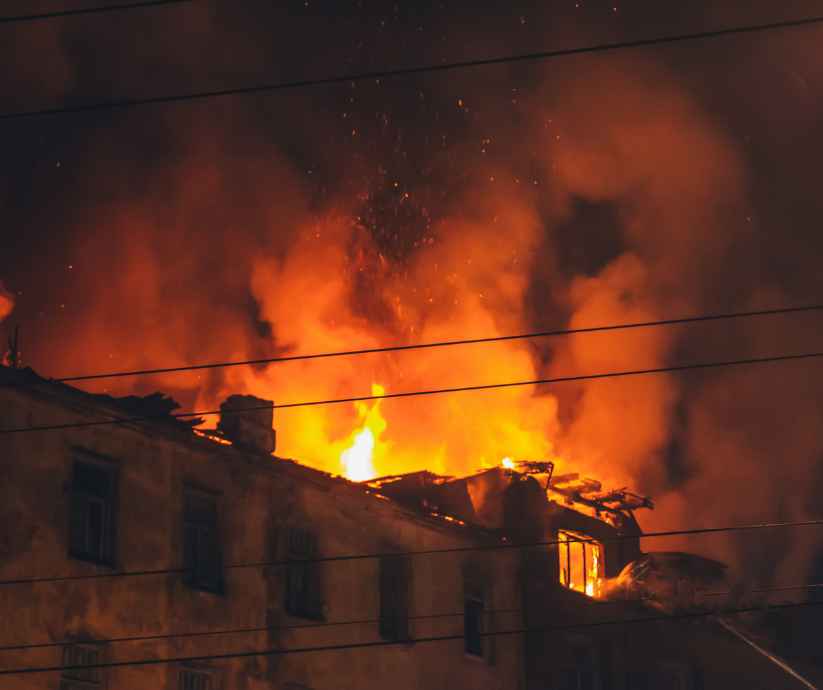 Understanding how home insurance claims work for oven and BBQ accidents is essential for homeowners. By reviewing your policy, being aware of your limits and exclusions, and following the necessary steps when filing a claim, you can ensure a smoother process and receive the financial protection you deserve. Remember to prioritize safety in the kitchen to minimize the risk of accidents and potential insurance claims in the first place.