Adding accessories can add value to your car, but also brings up your insurance quote. Hae a look how:
Car maintenance is a job, however, a job that will keep its value high. It also takes effort, time, and money if you want your car to garner higher value than it already has. Keeping your car in pristine condition can extend your car's life span and on top of all, if you want to put it up for sale, you can sell for a higher price. Thus, it is best to defeat depreciation by investing in your car's aesthetic and quality.
How To Add Value To Your Car?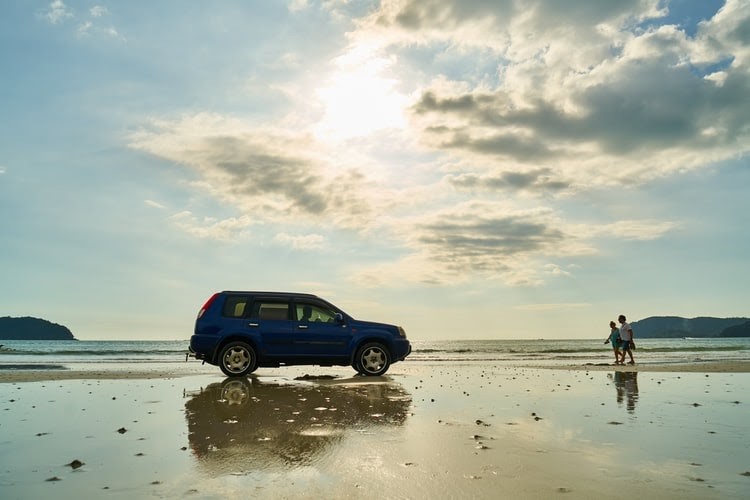 Routine Maintenance
Routine maintenance cost is different for every vehicle. For a more reliable car brand, maintenance can be cheaper. High-end cars, such as BMW, can cost enormous amounts of money for car repair. Also, the more you drive your car, the more likely you are going to need it to undergo routine maintenance yearly. It is to keep it safe, functional, and maintain its quality.
Tire Maintenance
Properly inflated tires are not only safe when driving but will also maintain your good gas mileage. Frequently rotating, balancing, and aligning your tires will avoid random wear. Additionally, your wheel tread should have groves to ensure you don't slip on slippery roads. Thus, whenever your tire treads are bald, replace them with a new one.
Get New Brakes
If you replace your brake pads every 25000 miles will significantly increase the value of your car. Brake pads are crucial parts of the vehicle that can cause accidents when not working properly. Moreover, if your brake pads are in great condition, they will also add up to your trade-in value.
Minor Car Repairs You Can Do
Change the battery
Change your oil
Check your spark plugs every 30,000 miles
Change your transmission oil, coolant, brake fluid and power steering fluid
Fix Windshield Chips and Cracks
A crack windshield is a driving hazard. If your windshield has cracks and chips, it is best to have it remedied before it gets bigger and more expensive to fix. If you intend to sell your car, cracks and chips on your windshield can significantly depreciate the value of your car.
Make It Shine With Car Detailing
The exterior appearance is also another factor if you want to keep your car's value high. Scratches and dents can decrease your car's market value, hence, it is ideal to keep aesthetics flawless. The best way to combat random external hazards, wax your car to keep it shimmering with gleam.
Pick Safety Features That Add Value
Safety features installed in your car is one of the biggest aspects that can add substantial value to your car. Automatic emergency braking, forward-collision warning system, automatic high-beams, rear cross-traffic warning, Bluetooth speakers, and hand-free calling are just a few you can add to your car to increase its value. Although these safety features can be quite expensive, they can impact your car's market value greatly. If you are planning on selling your car, these safety add-ons will make your car even more convincing to purchase and you can sell it at a higher price.
Replace Your Floormats
Floormats can take a lot of beating every day. Washable floormats are best to get washed on a regular basis to keep them in good condition. If you are selling your car, it can also be another factor that will add value to your car.
Add Car Seat Covers
Car seat covers such as these: https://insideoutsafety.com.au/product/mazda-bt-50-black-duck-seat-covers/ add comfort and functionality to your driving experience. It also protects your car seats from daily wear and tear and liquid spills. Car seat covers have gained a lot of attention lately and are slowly becoming a must-have in the automobile industry. Having a good quality car seat cover will not only serve comfort and functionality but will also project aesthetically appealing car interiors.
Selling your car at a higher cost will also require money to do so. If in the next year you are planning to put your old car for sale to purchase a new one, make sure to at least do some of these things to increase your car's market value.
https://www.youtube.com/watch?v=cwOIbLolLho&ab_channel=RankingTV